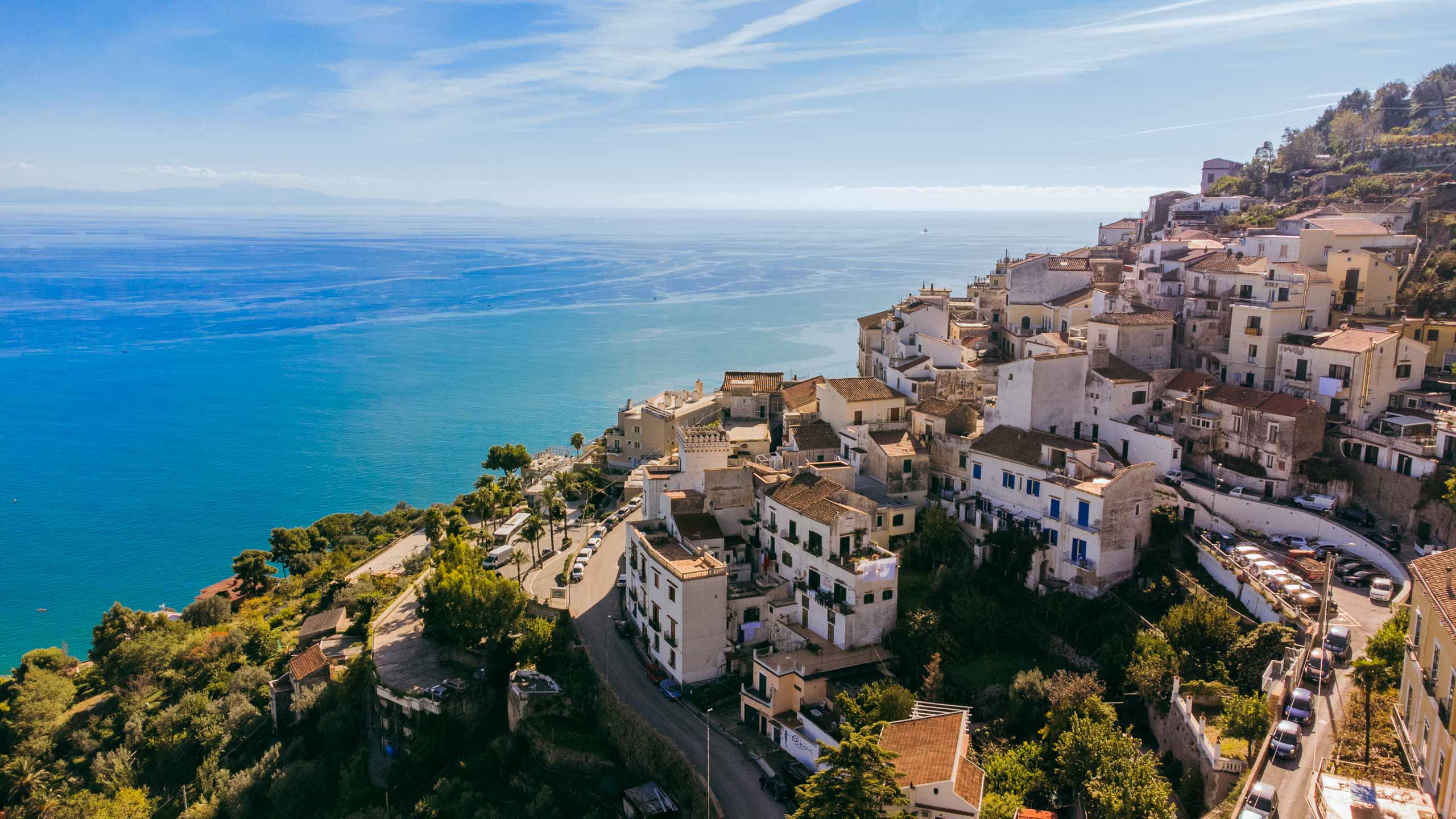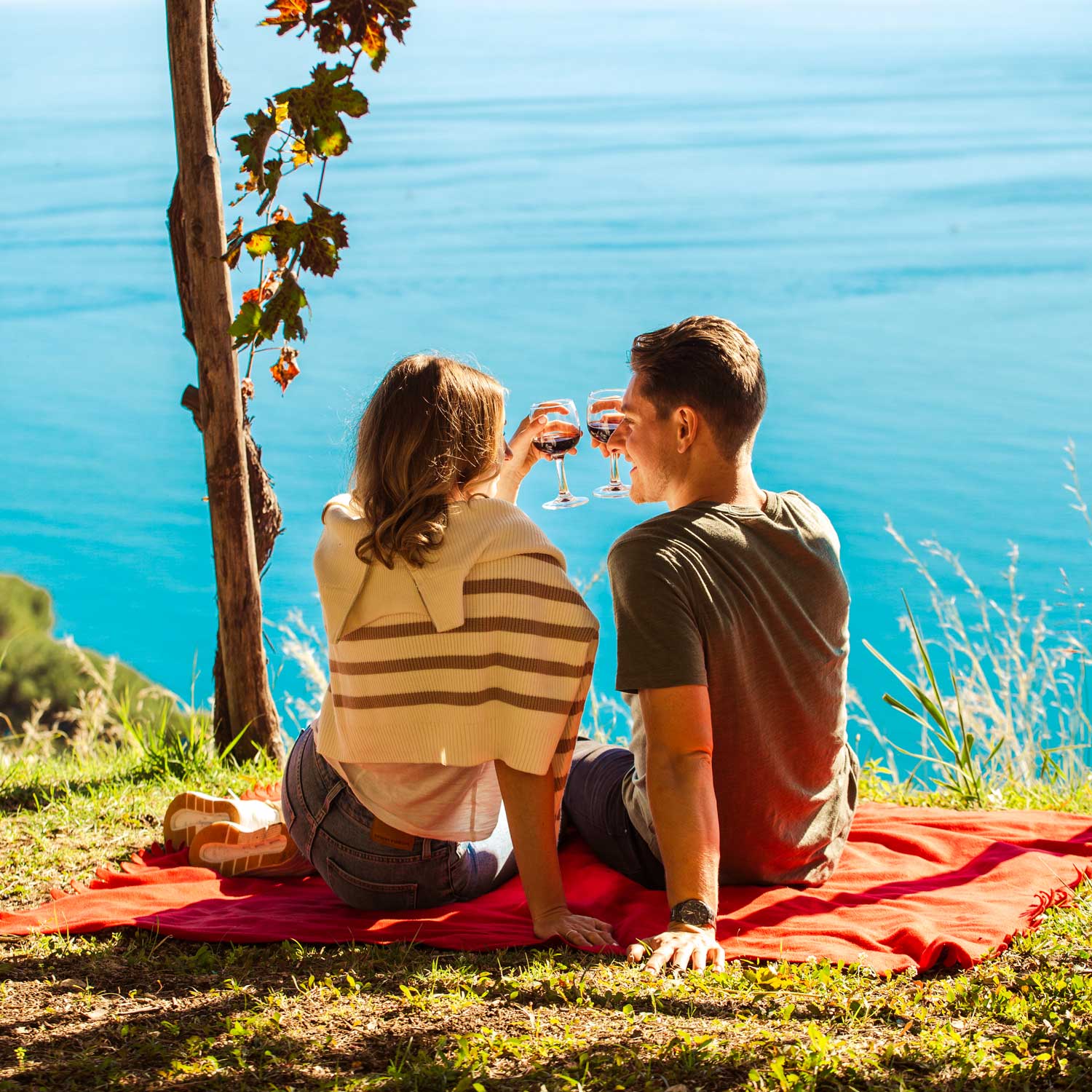 We do our best to provide our visitors with the most thorough and authentic cultural experience of being on an Italian working vineyard…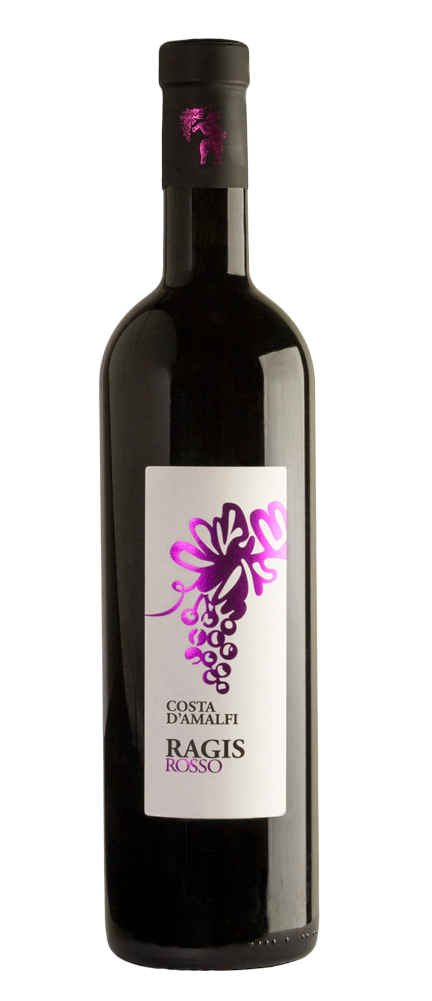 Aglianico-based wines are kings of the South, with great character & structure here enhanced in elegance in a blend with Piedirosso grapes. Full-bodiedness and organic authenticity.

A fine dry, still rosé with bright personality and a surprising crisp minerality with cranberry hints. Piedirosso lovely freshness still reminiscent of Aglianico lushness.
From wine–country recipes & creative ideas for food pairings, to local culture & anecdotes, our blog brings the best of small-town Amalfi Coast home to you.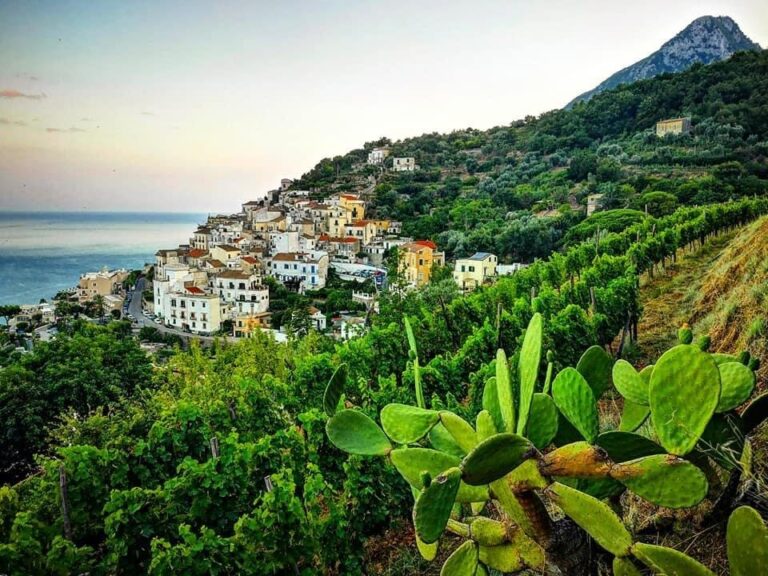 On a cold winter day in 2011 while reading Luciano Pignataro's wine blog (http://www.lucianopignataro.it) (a must read for people interested in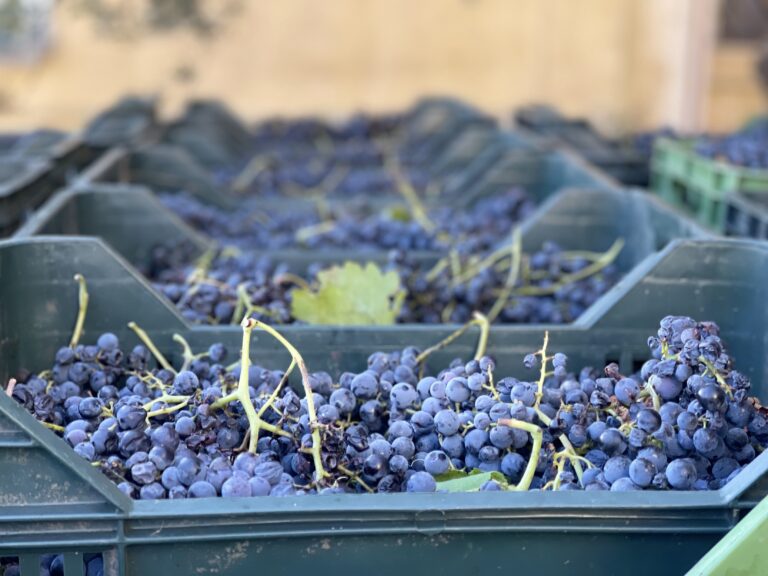 Tara's Busy Kitchen – I shall always remember the words of a vineyard tour guide at Sharpham Vineyard in Devon,
Le Vigne di Raito is a boutique organic vineyard, founded by owner Patrizia Malanga in 2001. She worked incredibly hard over the years to produce what are now her two flagship wines: Ragis red and Vitamenia rose'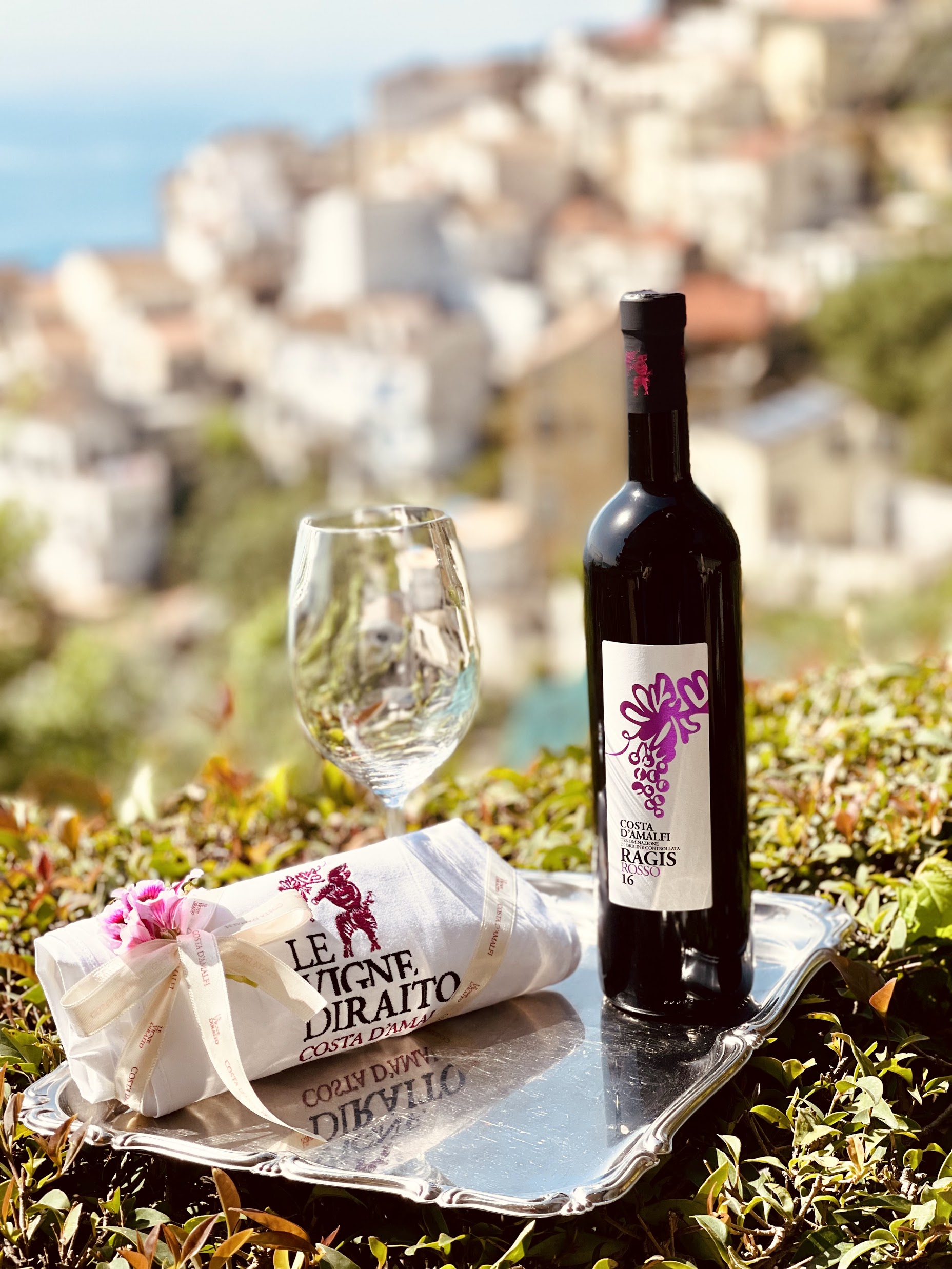 The grapevine-cultivated areas cover almost 2 hectares (5 acres) of the hill. The plants rows run over terraces built to allow the full use of the otherwise sloping ground.